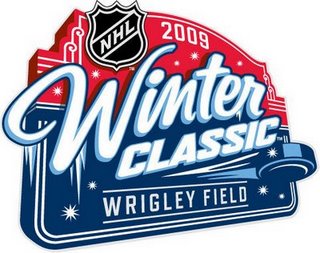 #5: It would give Redskins fans something to do before they watch the Eagles/Giants/Cowboys exit the playoffs that weekend.
#4: Watching the NHL ice crew battle 67-degree weather one day and then 32-degree weather with high winds the next would be worthy of a national monument.
#3: The Capitals' Russian players could hold a victory military parade down Constitution Avenue after the game.
#2: Bleacher seats on top of the White House ala Wrigley Field.
#1: Thousands of red-clad fans saluting Alex Ovechkin just feet away from the Capitol would make Sen. Joseph McCarthy spin in his grave.